---
Chihuahua boy Poncho Elf
My name is Poncho Elfo Paul, and I am an extraordinary short-haired male chihuahua boy who enjoys my popularity. After all, how many chihuahuas do you know who have their own profiles on Instagram, Pinterest, and Youtube? Probably not many, but you can follow me there all the time. My home is Hotel Aqua Wellness Patince, and I certainly don't have to point out that I love luxury. Nothing makes me happier than when people follow me. I like it when others pay attention to me and when I get new likes and followers. I was born on December 1, 2019, in Bratislava. I like to chill, but that doesn't mean I'm lazy. My hobby is going for a walk. I like to keep in shape, despite weighing only 1.6 kilograms. Do you want to know how I look or learn more about me? Visit my social media profiles and have fun with me.
A chihuahua boy is an adorable companion 
the most pampered dog. Although it is the smallest dog in the world, it has all the greatest personality. Gentle coat, nice look, loyalty, unpretentiousness, curiosity and fearlessness. It are the attributes by which the chihuahua gained the attention not only of people around the world, but also of ancient tribes Aztecs, Mayans and Toltecs.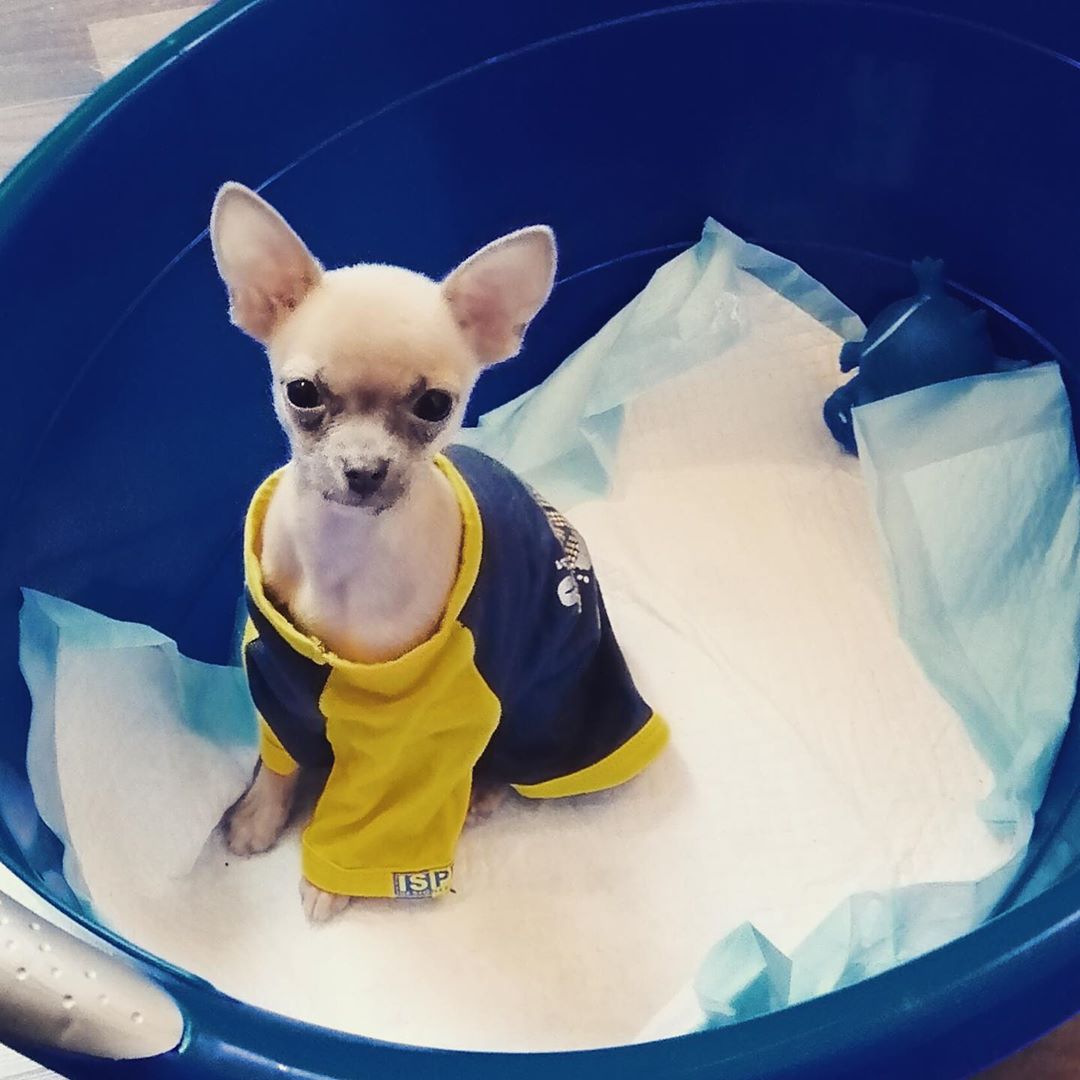 These dogs captivated them so much
that they kept the chiefs company, they built give them statues and no wonder they are named after the smallest of the Mexican states – Chihuahua. It's a Chihuahua the smallest dog breed and it is not for nothing that it is said, "What is small is beautiful." This is true for chihuahuas.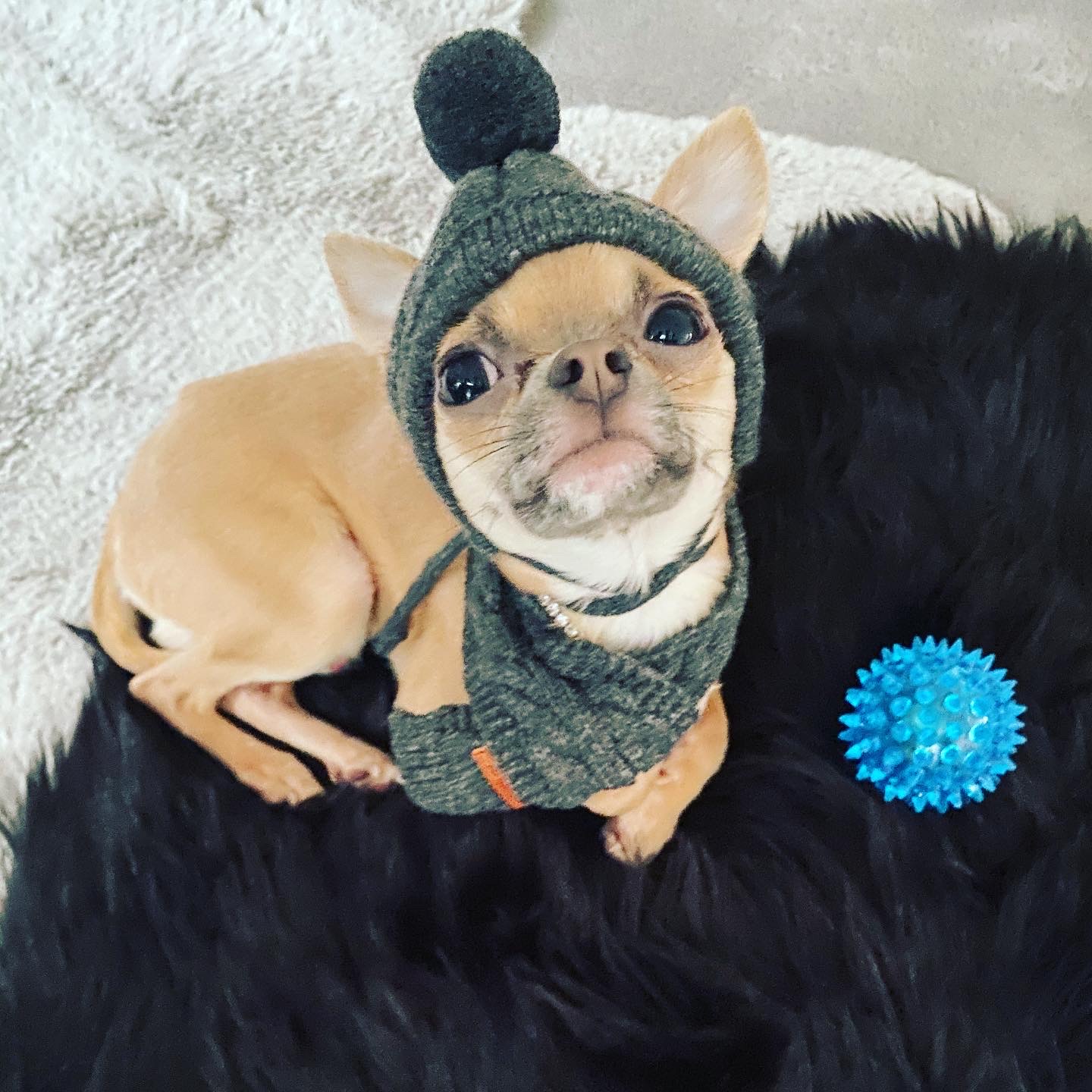 chihuahuas a popular companion 
Pet of the famous Not only in the past were chihuahuas a popular companion of the powerful and famous, but today there are many chihuahuas an adornment of celebrities who would not allow their pet. For example, Paris Hilton, Britney Spears, Demi Moore, Madonna, Reese Witherspoon and many other celebrities are constantly seen in siege of their magical chihuahuas.
This pet is especially the perfect companion
This pet is an especially perfect companion for every woman level, even such a dog in your purse if you want. There is a beautiful view of chihuahuas to watch them for a while, and suddenly you are in a better mood, they can always entertain and make you laugh. If you are among the dog lovers of this breed, you can follow up a famous chihuahua boy named Poncho.
Poncho Elf   BIO
⭐️BIRTHDAY: December 1, 2019
⭐️BIRTHPLACE: Bratislava
⭐️AGE: 1 year old
⭐️BIRTH SIGN: Sagittarius
What breed is Poncho Elf? Chihuahua
🇬🇧British Owner🐶
✅ dog influencer
✅ dog model
✅ dog ambassador
✅ dog blogger
✅ dog vlogger
✅ chihuahua boy
✅ civava
✅ friendly dog
✅ happy dog
✅ mini dog life
✅ small dog pictures
✅ chihuahua boy life
✅ cute dog
✅ funny dog
✅ dog fashion
✅ stylish dog
✅ famous dog adventure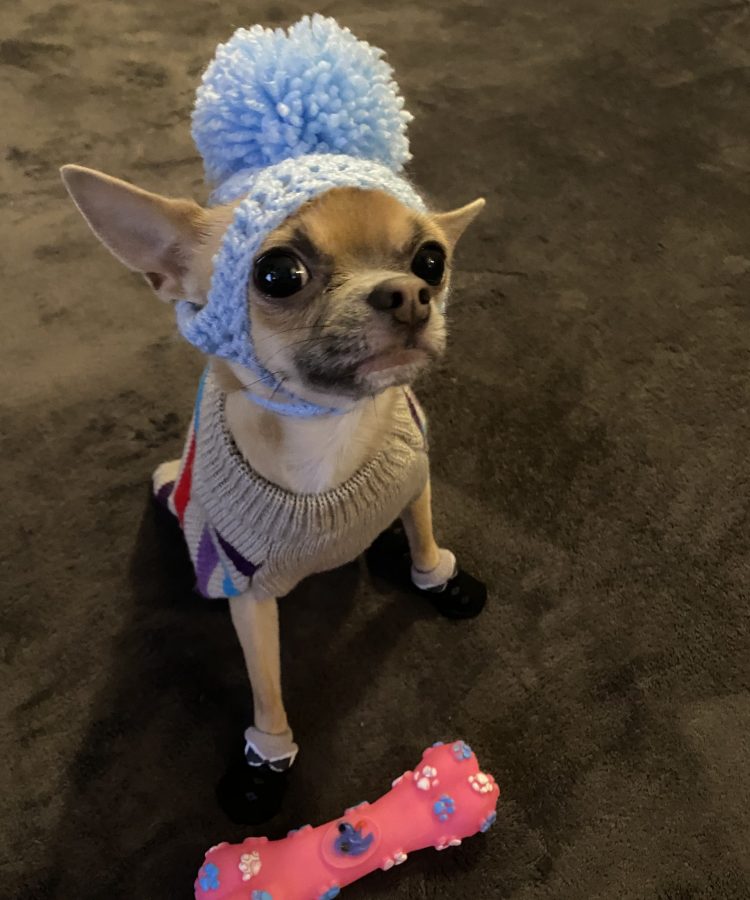 Follow a Chihuahua boy Poncho Elf
Who is Poncho? The full name of Poncho Elfo Paul is a noble chihuahua young man who loves luxury
Chihuahua boy Poncho Elf
He is a Curious chihuahua boy and likes to come into contact with interesting people. At 1.6 kilograms, he is a cute pet and a loved family member.